1x1 Rib (100% cotton) Tank tops
Trademark series from SxeCo on cute and sexy tops


Click on a Tank top shirt to enlarge image and/or purchase.


DANGER Spaghetti Straps
Show Your Dangerous Side while looking good

(Don't see one that suits you? - We'll custom make DANGER for you.)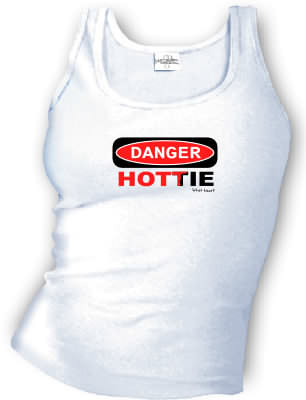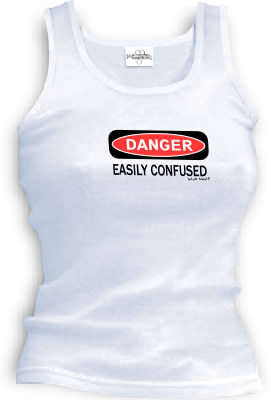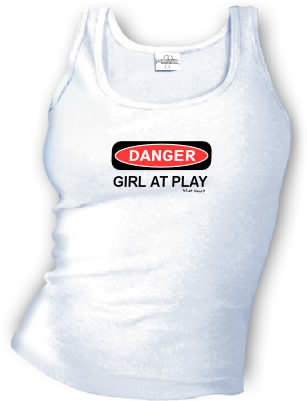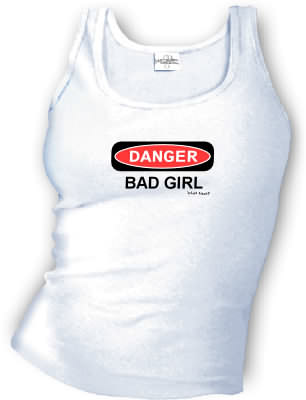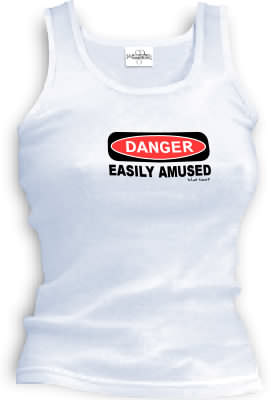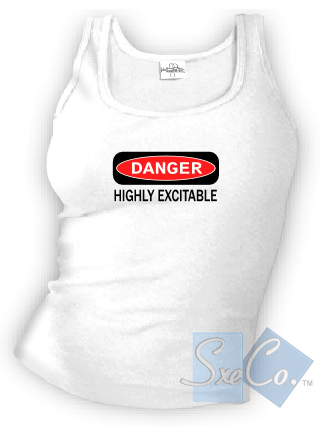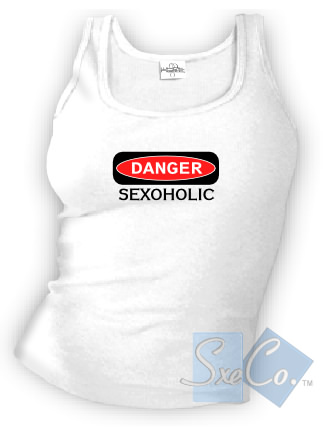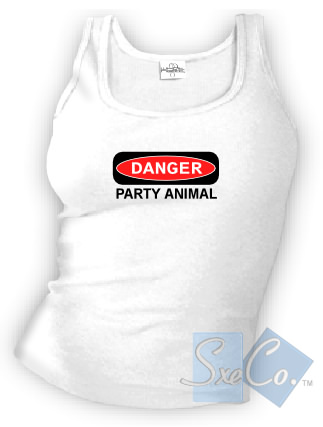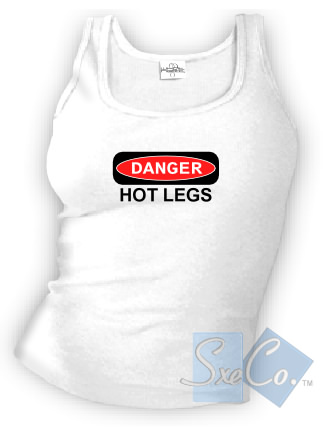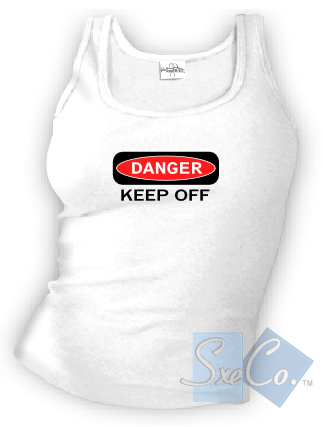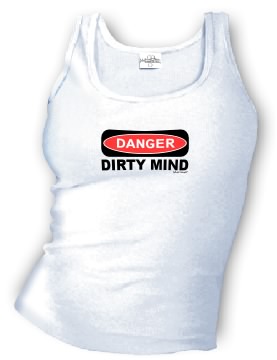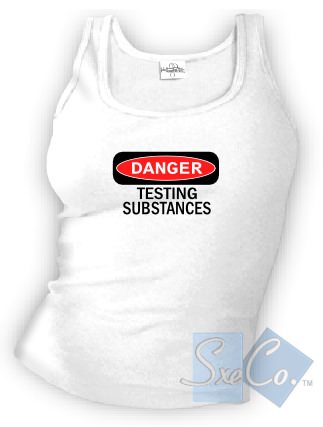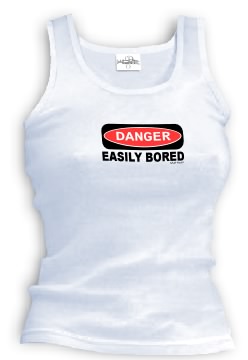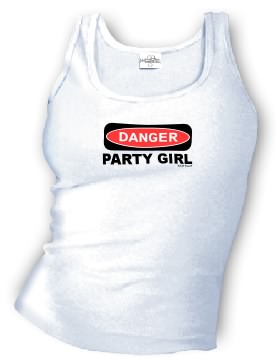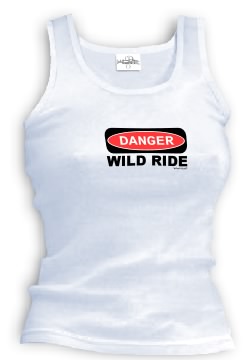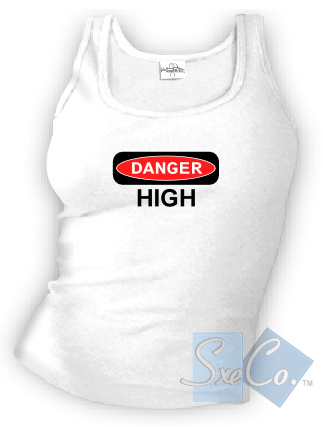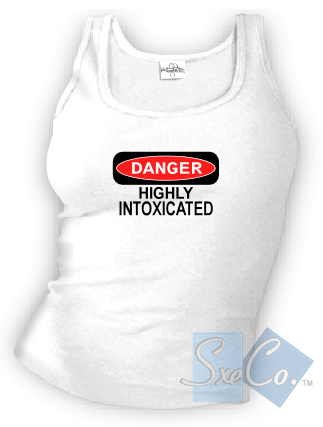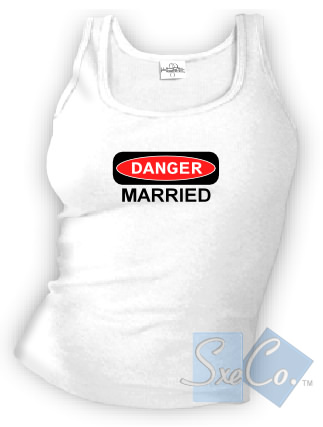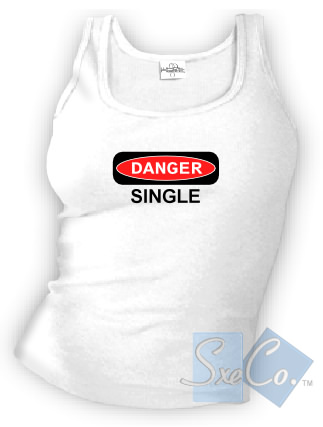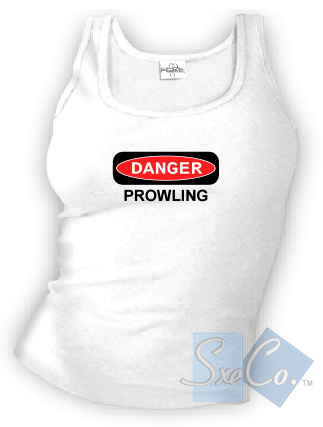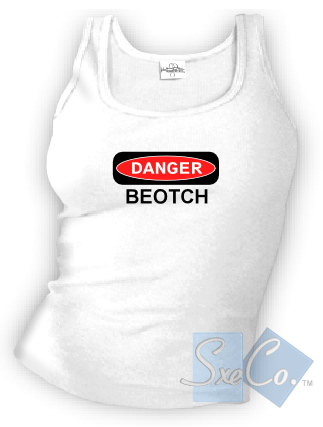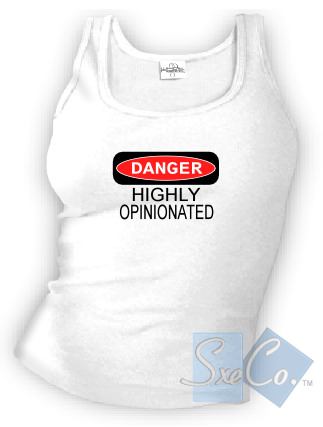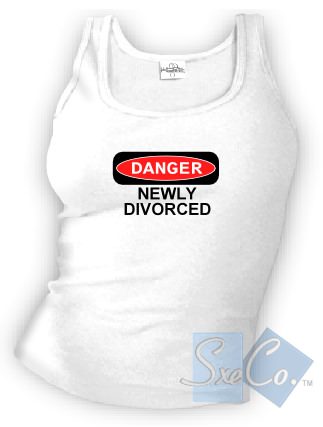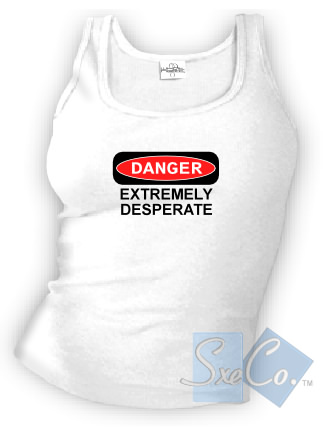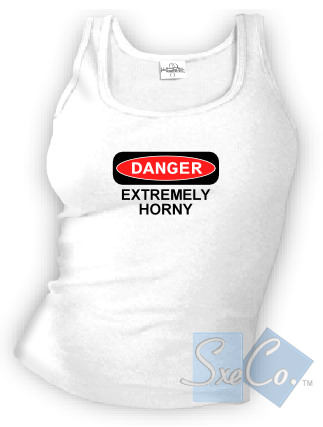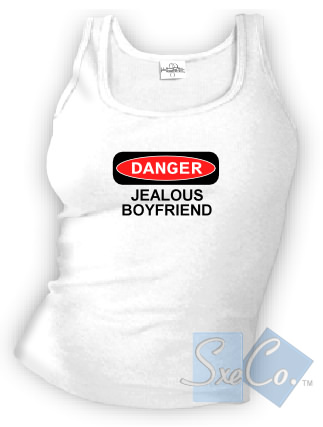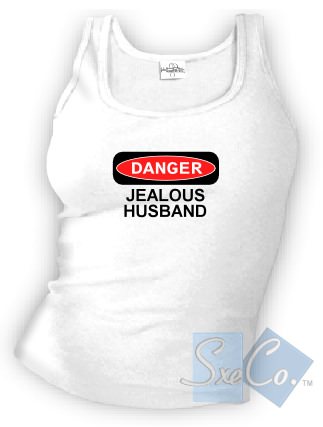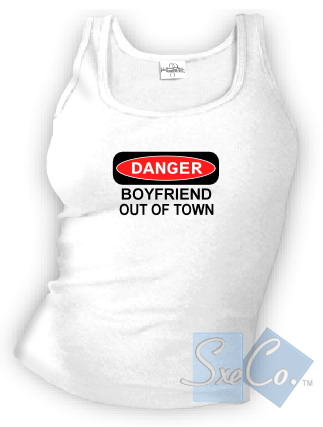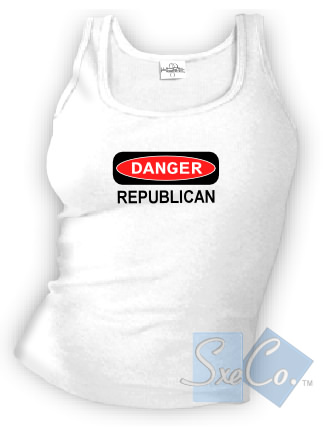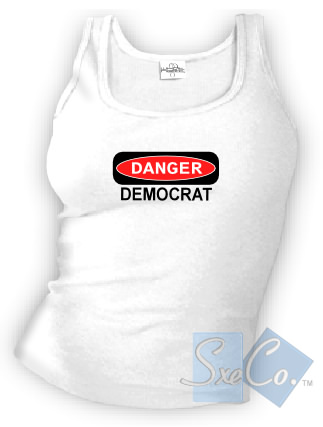 GUARANTEED Spaghetti Straps
The Guarantee that people are looking for.

(Don't see one that suits you? - We'll custom make one for you.)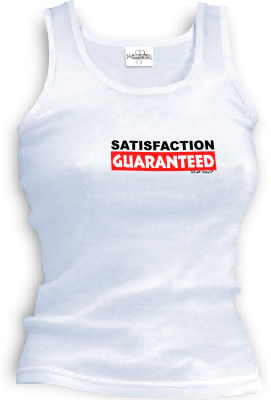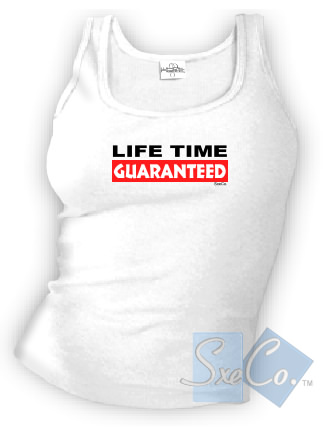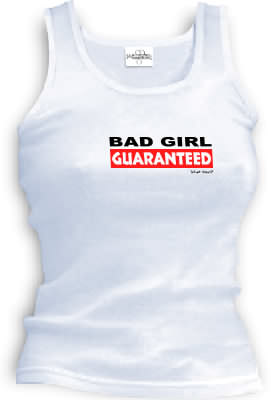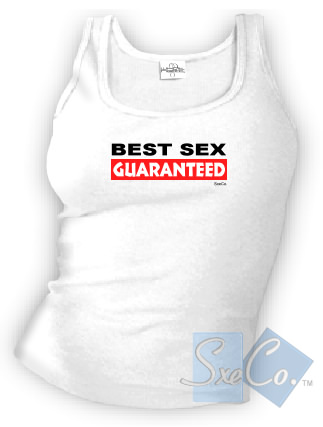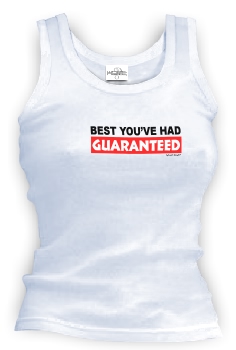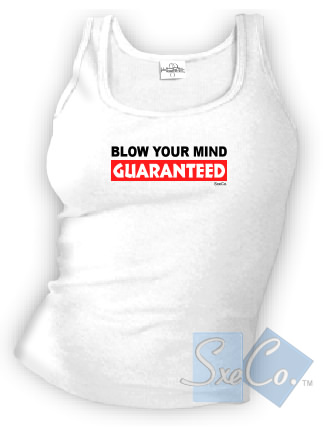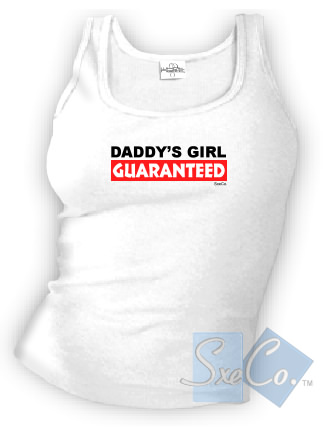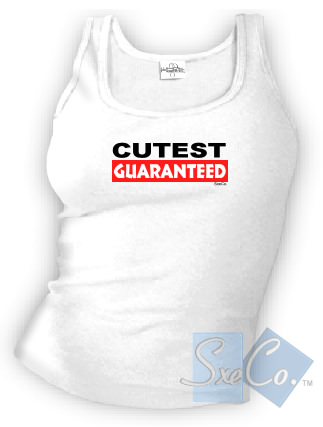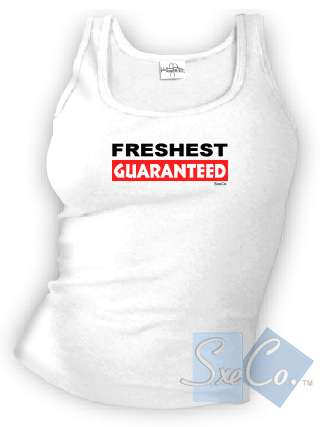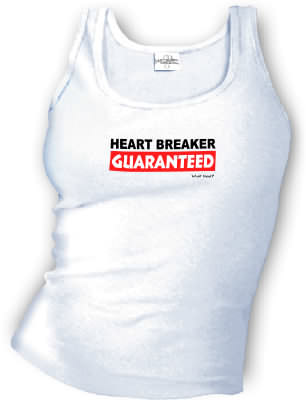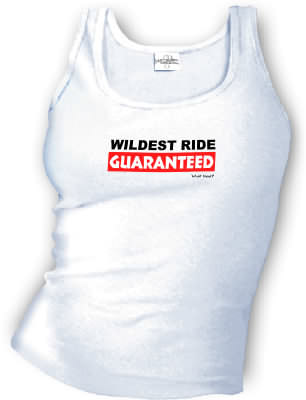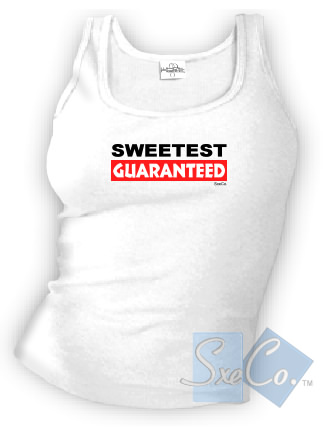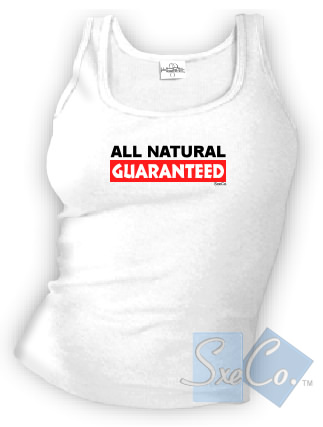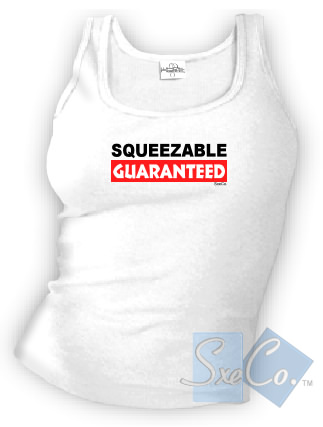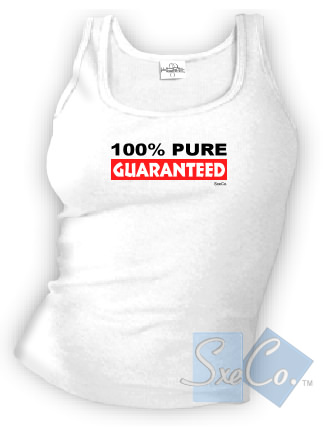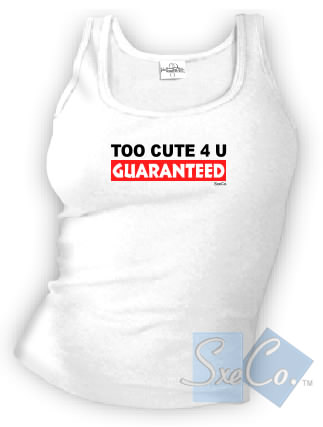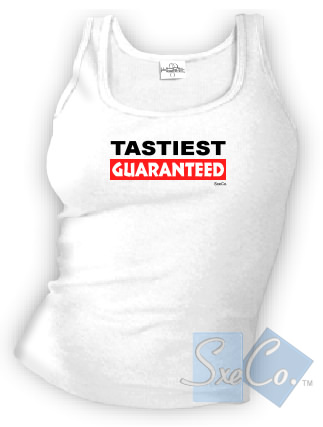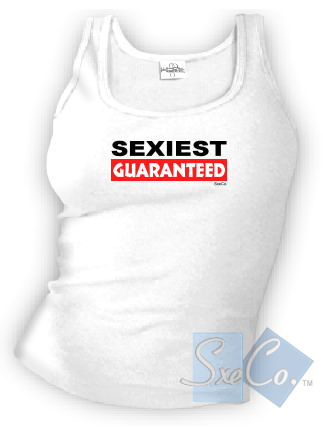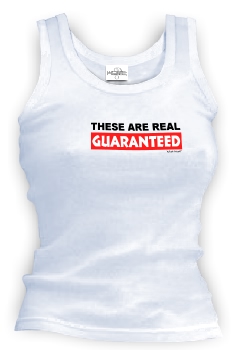 You don't have to be bad to B Nottie.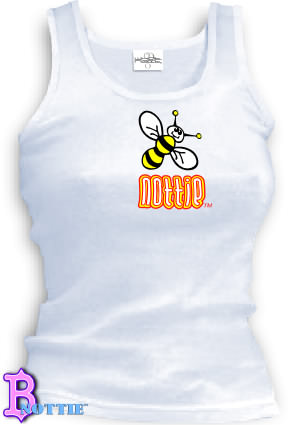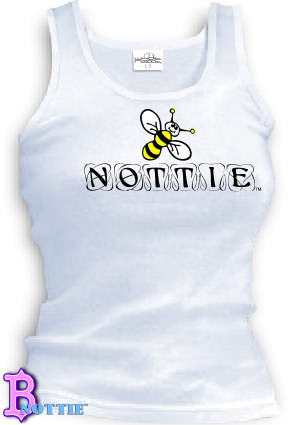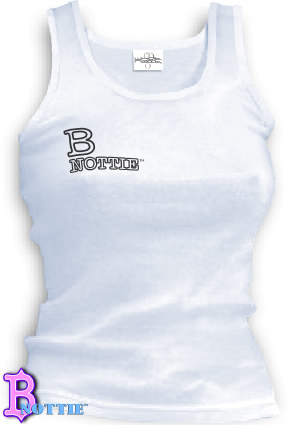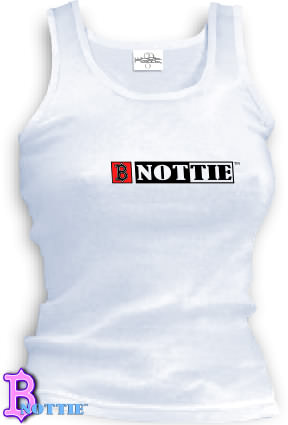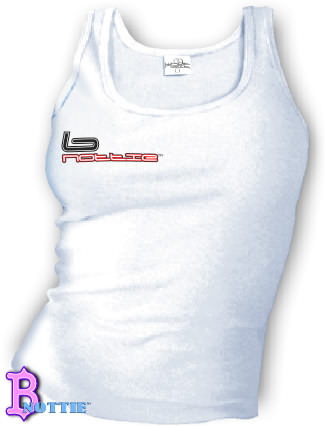 Ms. Conception on our Ms. series shirts
These cute tops are just what you are looking for.
For every Ms. Fitt and Ms. Understood person these tops are for you.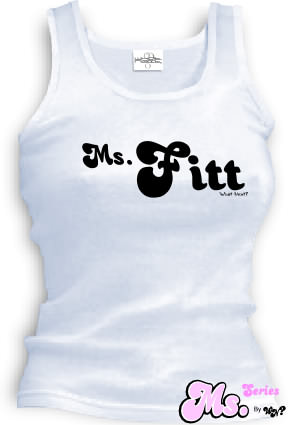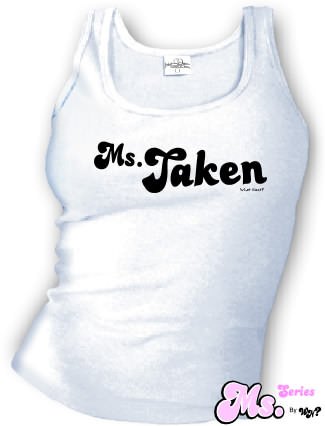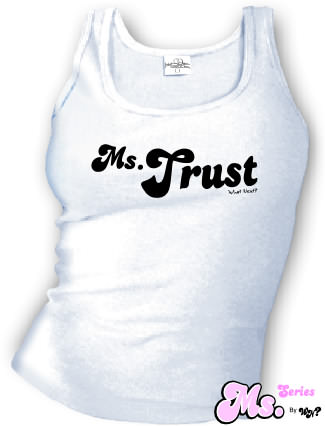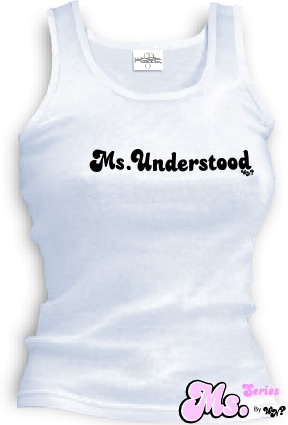 LSD - Life Size Doll - Are you?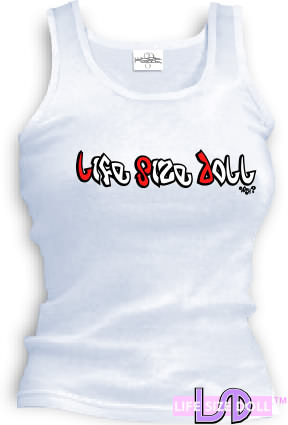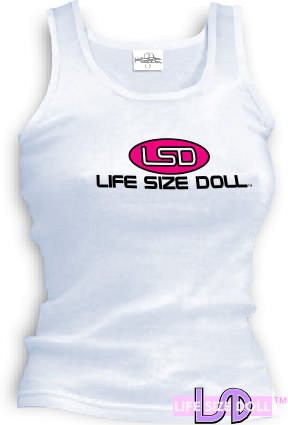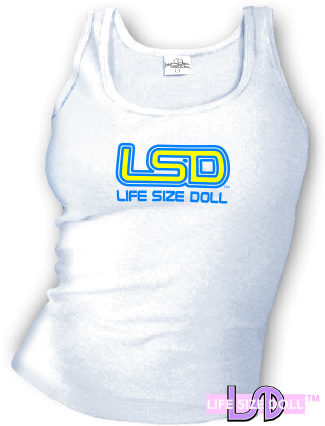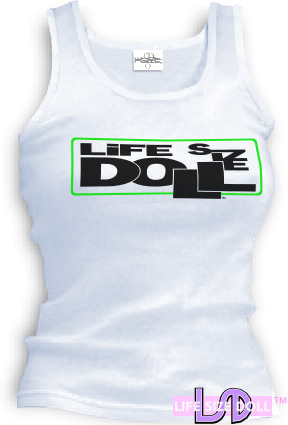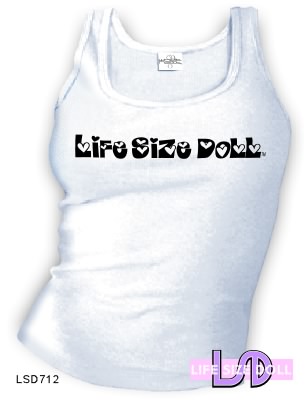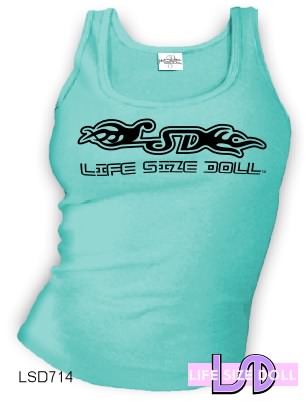 These cute and sexy Tank tops are a 6.0 oz. 1x1 rib 100% ringspun preshrunk cotton. We have added new colors to our tank tops as well as XXL at no extra charge. Sxe Co sexy tank tops are designed to fit snug with a great stretch for comfort. Tank tops have a double needle tape finish around arm and neck holes. Bottom hem is double needle stitch. These tank tops are high quality for comfort and wearability. For more tank tops click above, "back tank tops"